A Safe and Romantic Way To Meet Desirable Singles
&

The Silver Unicorn Koffee Haus was created with you in mind.... It is a warm and friendly place...a quiet haven in this era of hectic loneliness, a romantic place where ladies and gentlemen with busy lives yet longing hearts can reach out to one another and become safely acquainted.
Take a moment now, and stroll among our pages.... Here you can search for your soulmate among the photos and profiles of our members, indulge in a romantic tale filled with magic, mystery and love, share a bit of your wisdom with the lost and lonely, laugh or take comfort in real life tales of love's often convoluted quest, or simply catch up on what's new in the world of romance.
The Silver Unicorn Koffee Haus...find out more about it...
because no one should have to be alone!
Scroll This Page While Our Image Map Loads
& Then
Search Your State Or Country For A New Love!

[AL] [AK] [AZ] [AR] [CA] [CO] [CT] [DE] [FL] [GA] [HI] [ID] [IL] [IN] [IA] [KS] [KY] [LA] [ME] [MD] [MA] [MI] [MN] [MS] [MO] [MT] [NE] [NV] [NH] [NJ] [NM] [NY] [NC] [ND] [OH] [OK] [OR] [PA] [RI] [SC] [SD] [TN] [TX] [UT] [VT] [VA] [WA] [WV] [WI] [WY]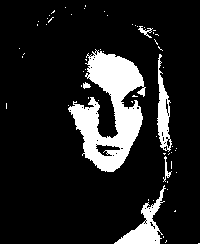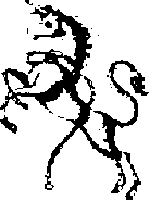 Welcome
to
The Silver Unicorn Koffee Haus
---
This document is the creation of Spun Silk Web Design

Make All Your Dreams Come True!
With An Easy & Inexpensive Turnkey Web Business Of Your Own
Sign Up Today For Our Free Business Reports

Spun Silk Domain Reseller Site

The Silver Unicorn Koffee Haus Is Being Updated
Visit Ebay For Thousands of Collectible Vintage Full Sweep Items.
E-Mail
Spun Silk Web Design
All Rights Reserved,&copy Spun Silk Web Design.sm